Tracy Achen
As a divorced mother, Tracy Achen knows how divorce can impact a woman's life. After struggling through her own divorce and the resulting aftermath, she made it her personal goal to help other divorcing women learn what to expect during their divorce and understand how to protect their rights.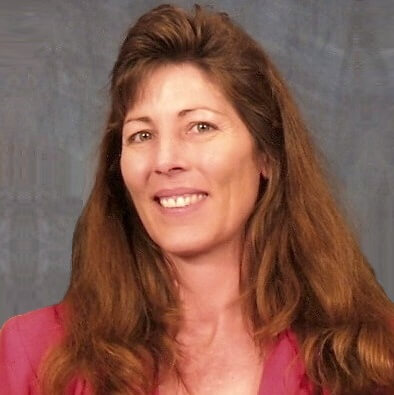 As a result, she created the WomansDivorce.com website in 2001 to provide a unique community for all women affected by divorce to come together, where they could find help and support during every stage of their separation or divorce. Because she understands that divorce is more than just a legal process, the site provides emotional support as well as legal information.
With an emphasis on divorce in the United States, visitors to WomansDivorce.com can find information, resources, and divorce forms for each state. There are numerous articles that deal with all the legal aspects of divorce, what to do if you have children and how to deal with their adjustment to the divorce, understanding the wide range of emotions to go along with the end of a marriage, and tips for starting over and getting back on your feet financially.
Tracy Achen is the author of Divorce 101: A Woman's Guide. This is a hands-on book that will give you a clear understanding of your options when it comes to protecting yourself when you separate, how to prepare for a divorce, understanding the legal process, and working through financial matters, custody arrangements, parenting plans and visitation, plus much, much more.
She has also written the following books which complement and are available as bonuses with Divorce 101: A Woman's Guide:
The Ultimate Self-Help Divorce Kit: This resource will give you access to all the tools, divorce laws, and services in your state.
The Smart Woman's Guide to Divorce: Straight answers to your most pressing questions
Surviving The Nightmare of Divorce: Holding it together when everything is falling apart

Articles by Tracy Achen
Separation:
Divorce:
Divorce - Credit and Debt Issues:
Children and Divorce:
Divorce Emotions:
Financial Survival:
Earning a Living:
Finding Love Again:
Read more About WomansDivorce.com
Read more about Tracy Achen at Google+