Women In Abusive Relationships

The topic of abusive relationships usually doesn't come up in most casual conversations. It's like a dirty little secret that no one wants to talk about. The neighbor who hears the yelling and screaming is reluctant to talk to the victim for fear of seeming nosy. The co-worker who sees the bruises readily accepts the "accident" story, even though these "accidents" seem to happen quite often. And the victim doesn't speak up for fear of being judged as weak, or even worse, deserving of the abuse.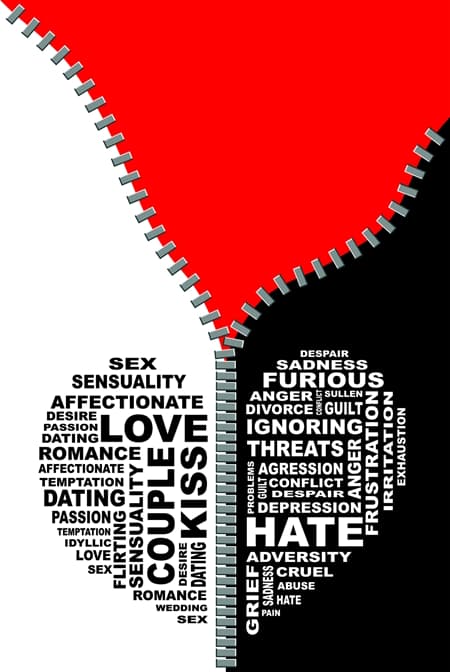 Unfortunately, the victim often suffers in silence; afraid of reprisal if she speaks out. Even worse is when she does speak up and the situation is down-played by friends who just think she's over reacting. And the friends and family who actually recognize the seriousness of the abuse often lose patience when the victim continues to stay with her abuser.
What these people fail to understand is how continued abusive and controlling behavior changes the victim. Their self-esteem is slowly eroded away until there is not enough fight left in them to leave. While there isn't an easy solution for the situation, understanding the various dynamics of abusive relationships can help the victim, and those who care about her, recognize what's going on.
The following articles offer information to help you recognize and understand the different types of abuse, as well as provide tips on leaving an abusive spouse and recovering from the abuse: