About Womans Divorce
Welcome to WomansDivorce.com, where we provide divorce support for women considering divorce or separation, those in the process of getting divorced, and for everyone recovering and rebuilding their lives afterwards. Keep reading to learn more about our mission and what we do. 
Our Mission
We know how divorce can affect every aspect of your life. Whether you're struggling with the decision to end your marriage, navigating the legal aspects of divorce, or starting to rebuild your life, it can be mentally challenging and emotionally exhausting.
Our mission is to help and support you through all the stages of divorce and beyond. We're here when you need us most. And even though our site focuses on divorce from a woman's point of view, the information and articles on the site are relevant to all genders.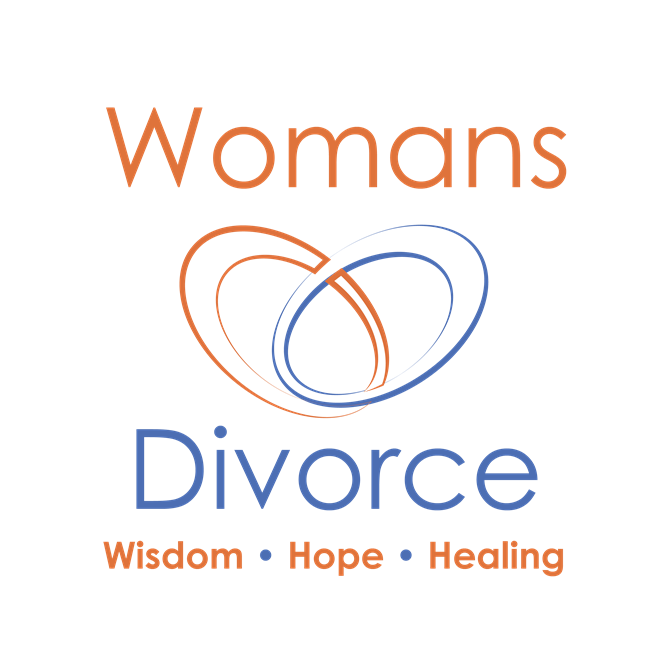 Who We Are & What We Do
WomansDivorce.com was established by Tracy Achen in 2001 to provide divorcing women the information they need to understand and make the best decisions during the divorce process. We also offer the support tools and resources to help ease the transition into the next chapter of their lives.
Over the years, WomansDivorce.com has become the premier divorce site for women on the internet.
Our Contributors
We have gathered a group of renowned legal professionals, child psychologists, life coaches, financial experts and writers to contribute their expertise so you can make informed decisions as you navigate this journey.
You'll find that the information on this site addresses the unique needs of divorcing women and is written in a way you can relate to. Discover the mistakes to avoid when splitting up, financial issues to consider when dividing assets and debts, and understand what your rights are not only during the divorce, but afterwards as well.
Our experts are committed to answering your questions and providing the essential information you'll need to get through your divorce. You can read more about some of our divorce experts here. 
Explore Our Site
We offer a variety of articles covering the legal aspects of ending your marriage, discussions on child custody, support and visitation, as well as information on dealing with the emotional roller coaster that many women experience and inspiration for starting over. 
To explore our site, you can start with the main categories listed below. Each category is further divided into different sub-sections relating to that topic. By looking in the appropriate section, you should be able to find information about the issues you are facing. 
Our Policies
We take your privacy very seriously. When you access this site, certain information is collected by cookies. To review our privacy and find out how this information is used, go here.
The information found on this site is for informational purposes only and is not a substitute for legal, financial, or professional advice. You can review our Terms of Use for more information.
WomansDivorce.com is reader-supported and receives revenue through affiliate links, advertising, and other types of compensation. Find out more about how we make money.
Don't Miss Out
WomansDivorce.com is here to support you! If you're looking for inspiration, resources and thought-provoking content, check out our weekly divorce survival newsletter. 

Contact Us
To get in touch with us to leave your feedback or suggestions, you can contact us through our contact form or write to us at:

WomansDivorce.com
624 Commerce Way
PMB 127
Clovis, NM 88101