Gary Direnfeld
Gary Direnfeld, MSW, RSW is a social worker in private practice in Dundas, Ontario, Canada. As an advocate for the well-being of children and families, Ontario courts consider him an expert in child behavior and development especially in relation to divorce, custody and visitation issues. 
He has been a social worker for over 35 years and provides mediation services and counseling on family life matters, domestic violence, and substance abuse, as well as providing assessment services and recommendations on parenting plans. He is a parenting expert for the Hamilton Spectator, having written over 450 columns. He also hosted 65 episodes of a reality television show featuring newlywed couples.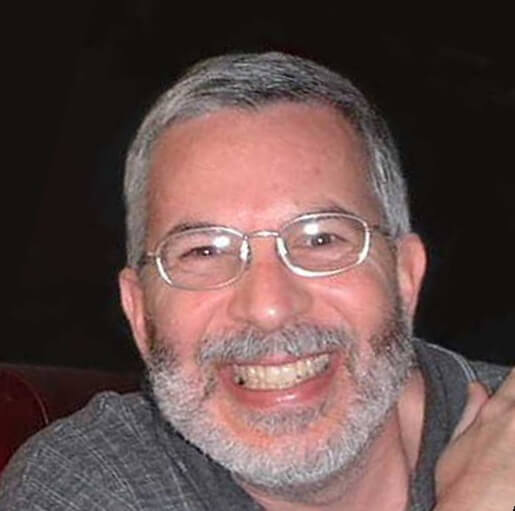 Gary Direnfeld has lectured extensively throughout Canada and the United States about the impact of domestic violence, divorce, and parental separation on children. He is also the author of "Raising Kids without Raising Cane" and "Marriage Rescue: Overcoming Ten Deadly Sins in Failing Relationships".
You can find out more about Gary at: 
Articles by Gary Direnfeld
Is 50/50 Custody the Best Choice? - Even though this type of custody seems to be the most fair way for parents to share custody, it may pose problems for their children. 
What is Custody? - Understanding the different types of child custody arrangements.
Understanding Child Behavior During Divorce - If your kids are acting up, it's easy to assume the divorce must be to blame. 
Cooperative Parenting During Divorce - Why continuing to parent like an intact family may best best for your kids. 
How Parental Conflict Affects Children - Is the animosity between you and your ex hurting your children?
When You Child Chooses to Live with the Other Parent - Facing the change and uncertainty when you child wants to change the living arrangements.
Blending Families after Divorce - Many divorced parents move past their divorce and eventually meet someone they want to share their lives with. If you're considering remarriage and blending your families, here are some things to think about.
Custody Assessments - Understanding how the process of custody assessments works.
Critiquing Custody and Access Assessments - You may want to consider an assessment critique if you you feel your custody evaluation was flawed.
Separating from an Abusive Spouse - Leaving an abuser is often the first step to regaining control of your life. But you need to proceed with caution...
Understanding Emotional Abuse - Just because you aren't being hit doesn't mean you aren't being abused. 
How Domestic Violence Affects Children - Being continually exposed to domestic violence during childhood can have consequences that reach to adulthood. 
A Collaborative Approach to Divorce - Understanding the process of collaborative divorce and if it will work for you. 
Why Parenting Plan Calendars are Essential - Keeping track of the various schedules for your children can be complicated if you don't have help.
Relocating with Your Children after Divorce - If you're thinking about taking your kids and moving far away from your ex, here are some things to consider. 
Using a Parenting Coordinator - If you find yourself taking your ex back to court on a regular basis over issues to do with the kids, maybe it's time to think about using a parenting coordinator.
Should You Date Him? - Once you've rebounded from your divorce, you may be ready to start dating again. Here's how to determine if a prospective mate is right for you.
Why Affairs are Not Healthy Relationships - While it may feel like it, affairs really aren't about love. Find out what you're risking by stepping outside your marriage.