Darlene Lancer, LMFT, JD
Darlene Lancer is a Licensed Marriage and Family Therapist and author who specializes in relationships and codependency. For over 30 years she has treated both individuals and couples through her private practice, helping those affected by abuse, addiction, trauma and codependency to find recovery.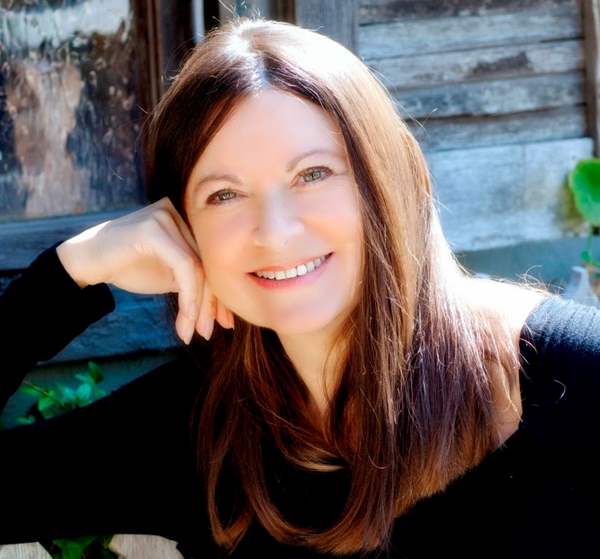 Prior to becoming a psychotherapist, Darlene Lancer received her Juris Doctor from the UCLA School of Law and practiced law for 16 years. She was also Senior Mediator in the Los Angeles Conciliation Court where she mediated divorce, custody, and visitation disputes. She also did premarital and domestic violence counseling while working as a mediator. 
After leaving her law practice, Darlene decided to return to school and become a therapist. She received her Master's in Clinical Psychology from Antioch University. She also became certified as a Life Coach by the American University of NLP and as Certified Hypnotherapist by the American School of Hypnotherapy. 
Darlene maintains a private practice in Santa Monica, CA. She provides individual counseling for individuals and couples in the Los Angeles area, as well as phone counseling for those further away. She has worked extensively in the field of codependency and addiction, helping her clients and their families work through their issues. She is also an AAMFT Approved Supervisor who trains other clinicians.  
Darlene regularly host seminars to help individuals dealing with codependency, addictions, troubled relationships and self-esteem issues. She is also a sought after speaker at national conferences, professional groups and institutions, and in the media. She writes about recovering from codependency, divorce and life transitions, drug addiction, and alcoholism. Her articles appear in professional journals and various divorce and mental health websites. 
Darlene has written numerous books, including Codependency for Dummies and Conquering Shame and Codependency (#ad - as an Amazon Associate I earn from qualifying purchases). She has also authored the following eBooks which can be accessed from her website (listed below) 
You can read more about Darlene Lancer and find helpful books, articles and interviews on her website at www.whatiscodependency.com. You can also follow her on Facebook and YouTube 
Articles by Darlene Lancer
The 5 Stages of Divorce – There are many different layers of divorce that need to be worked through before you are truly un-bonded from your spouse. Find out why it is so important to work through each of these stages. 
Effects of Divorce on Children - How children react to their parents divorce will depend in part on their age and developmental stage. Here are some response to be on the lookout for.
Your Emotions After Divorce - Going through a divorce can be one of the most stressful things you'll experience and it involves more than just the legal and physical separation. There are numerous emotions that will come to the surface that will need to be dealt with. Find out what to expect and how long it will take before you return to equilibrium. 
How to Take Back Your Life after Divorce - Women generally tend to experience a greater loss after divorce. Not only do they have to deal with the upheaval of their lives, but they also tend to experience more depression. Here are some tips to help you begin to let go and start moving on.